Move-In/Out
Cleaning Services
The list of services offered for rental and move-out cleaning is similar to those on our deep clean list, with a few variations and additions. Of course, we also offer the option to select or request specific cleaning services for your rental properties. Whether you have a single-family home or live in a condo or apartment, getting the place clean for the next tenant is an important job. Why not trust it to the cleaning professionals at Quality Commercial & Residential Cleaning LLC?
Unlock a Stress-Free Move: $48 an Hour per Cleaner for Move In/Out Cleaning!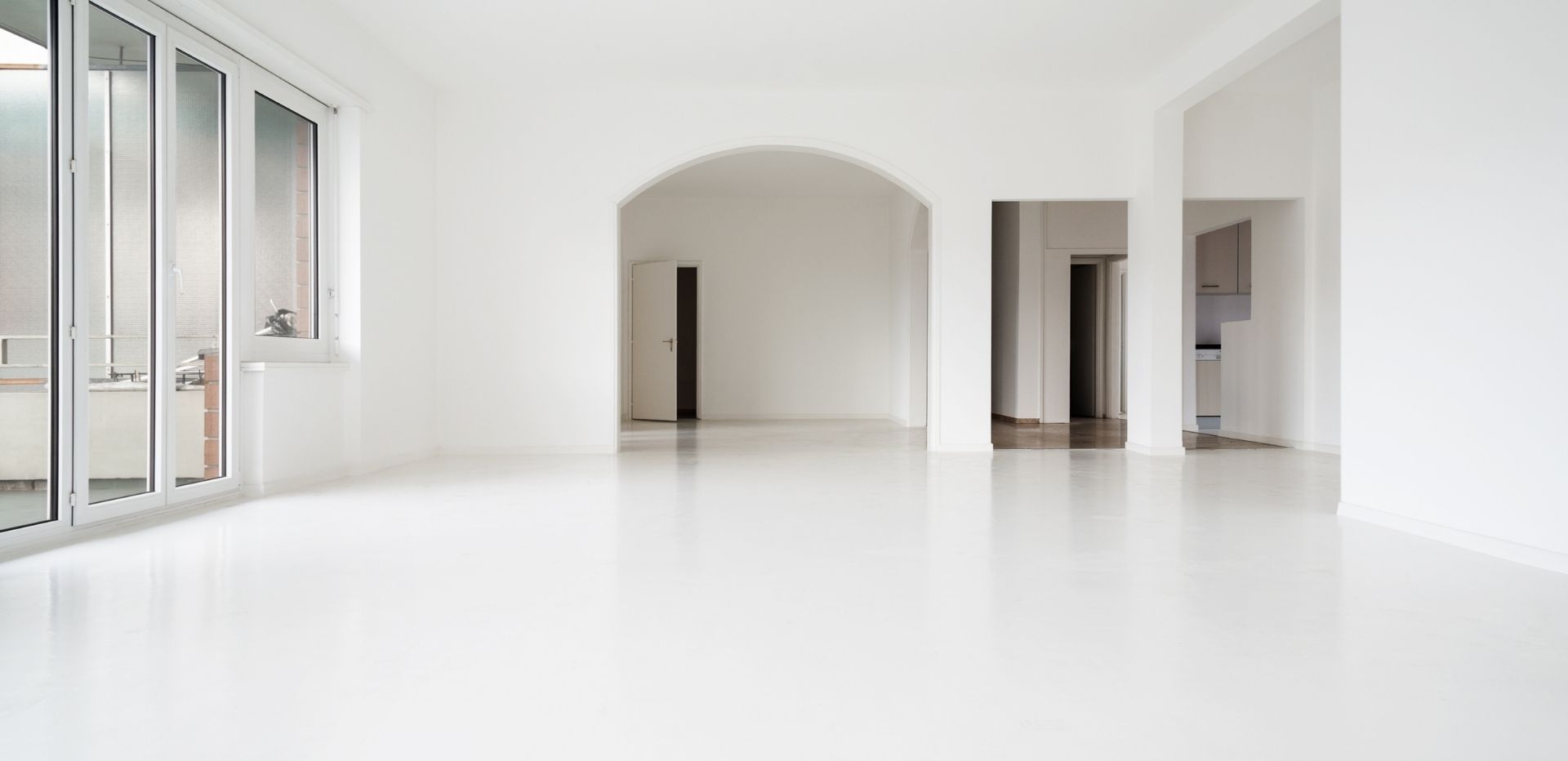 Tenants can leave a place in bad shape. Even if they do a decent job of house cleaning, you'll still want to spruce things up yourself before someone else moves in. Rather than doing the work yourself or hiring cleaning people as part of your full-time staff, why not just hire people to handle it when it comes up? Unless you've got dozens of properties, you probably don't need a dedicated cleaning staff and most likely one-time cleaning services will prove more affordable and are readily available.
Move out cleaning can be a lot more detailed than standard house cleaning, so it may be a bit more costly. However, again, it's usually much cheaper to hire house cleaners when needed rather than trying to pay full-time staff to handle your cleaning needs.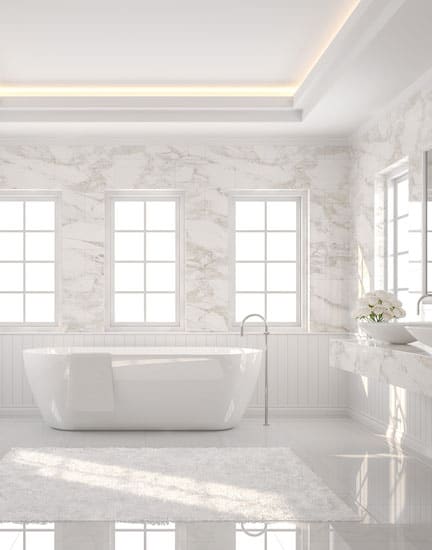 We offer residential & commercial cleaning services
Get a free estimate today!
When it Comes to Cleaning,
We Do it All
It doesn't matter what needs to be cleaned, because we have an array of cleaning services to suit just about every home and business in Tacoma and the surrounding Puget Sound area. When you choose to work with Quality Commercial & Residential Cleaning LLC, you'll trust that you're getting the best Tacoma house cleaning service or commercial cleaning service for things like:
Get A Free Cleaning Estimate